Looking to expand your team?
Whether you have an urgent and immediate requirement, or are tentatively looking at options for the future, we are here to guide you through the process.
With over a decade of recruitment experience and working alongside a network of specialist agencies, we are confident in our ability to provide the right candidate for your role, whatever it may be.
Please get in touch with one of our friendly consultants by calling 01772 304742 or email gina@burtonrecruitment.com. You can also Upload your Vacancy to our site and we will contact you to discuss further.
About Us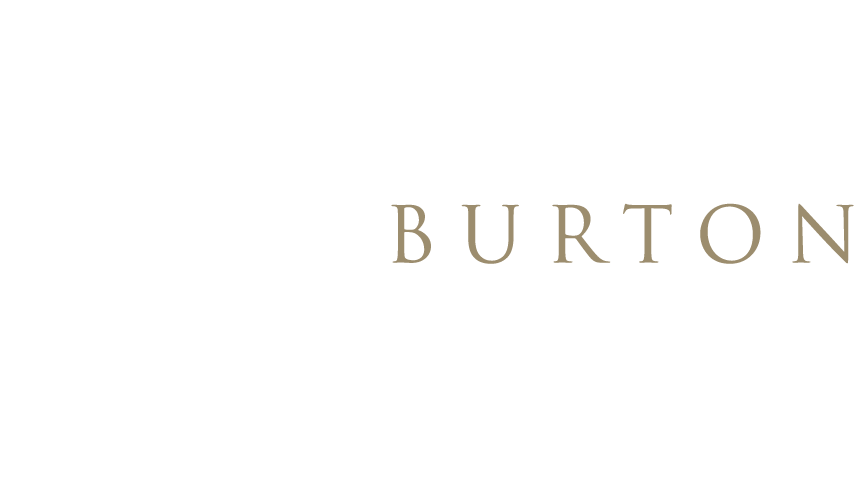 Specialising in all aspects of commercial recruitment in a permanent and temporary capacity. We offer a bespoke recruitment service, tailored to your needs.
Understanding that each client is different and tailoring our approach accordingly is what sets us apart from most high-street agencies.
Contact Us
Call: 01772 304742
Email: cv@burtonrecruitment.com